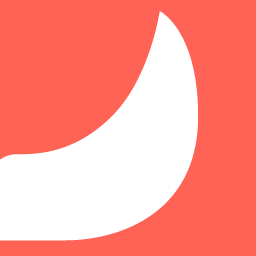 白狐 White Fox
---
图像和文本的人工智能
AI of images and text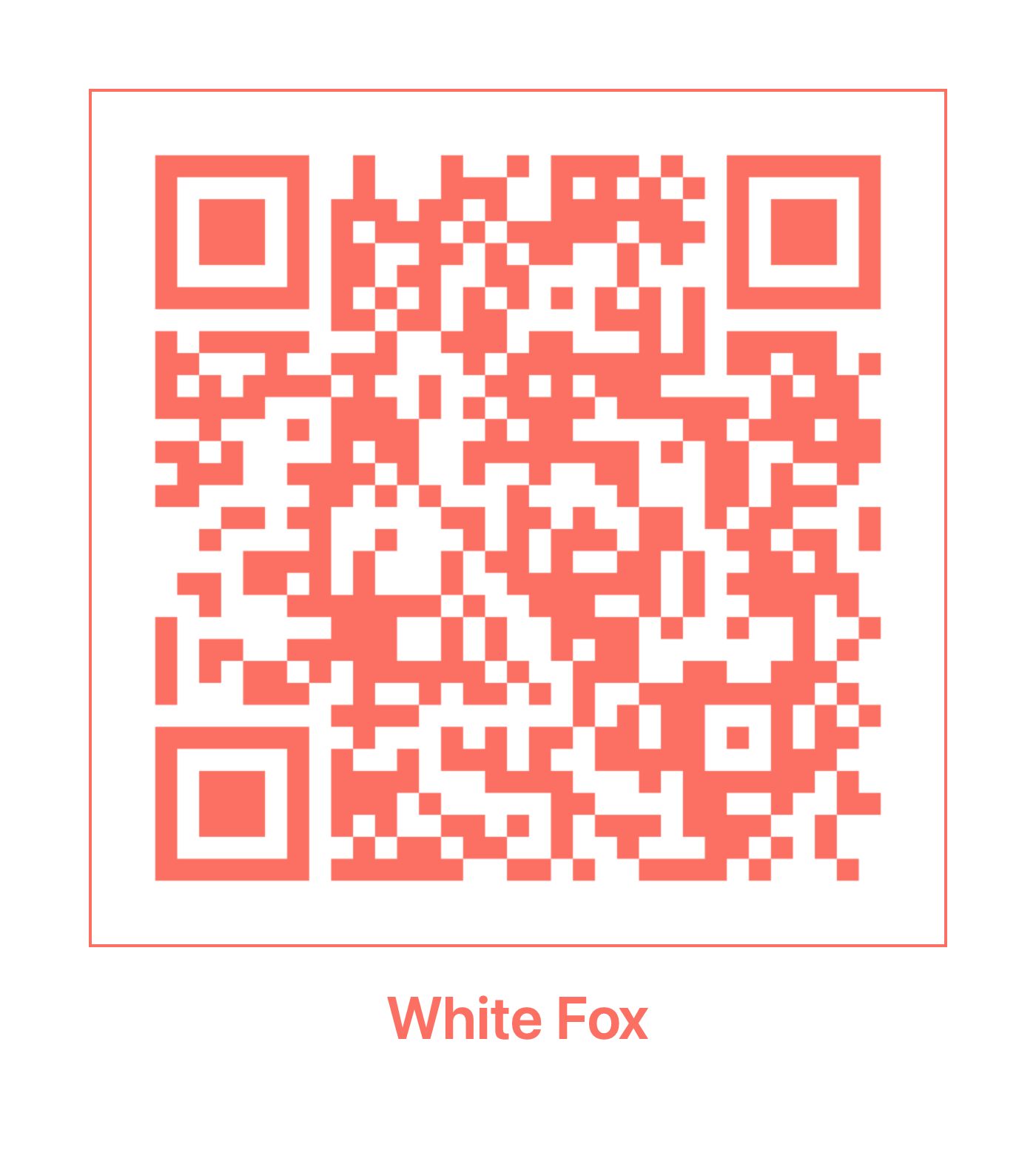 中文说明 (English description please scroll down)
核心功能
扫描教科书,或者其他纸质手稿,经过AI检测,可以进行点读,连读播放。
使用场景
1、点读机:特别是在学习英语外语的时候,可以让课本内容,通过拍照,经过智能点读机处理,即可进行点读。语文数学英语都可以把里面内容读出来。
2、语音秘书:就像秘书一样,不用看文件,就可以用语音阅读文件内容,可以一边听文件,一边做其他事情。
3、读书笔记:拍一拍,可以非法精准方便收藏你想要的内容,并通过排版预览功能,保存成非常漂亮的图片,分享到朋友圈或其他社交软件。
4、文字排版转图片:可以把输入的文字段落,自定义预览效果,保存成非常漂亮的图片
5、用户一定会自己挖掘出更多使用场景出来。
其他功能
1、翻译:自行输入文字,或从图片提取文字,把提取的文字进行本地语言与英语之际进行互译,
2、文字排版:自行输入文字,或从图片提取文字进行预览排版,可以导出非常漂亮的图片,分享到朋友。
3、读书笔记、书摘收藏:自行输入文字,或从图片提取文字选择一部分你想要的内容,进行编辑并保存到收藏夹中。
4、文字转语音文件:自行输入文字,或从图片提取文字可以转为语音文件,可以导出到其他地方作为语音素材进一步试用,比如给视频配音。
5、给文件签名、标注重点或盖住敏感内容,最后保存为图片分享给别人。
识别语言
多种语言都可以被识别出来,中文简繁体、英语、法语、意大利语、德语、西班牙、葡萄牙语。
版权声明
本App不提供任何第三方图片数据,所有数据均由用户端用户自行产生使用,我们不提供任何数据,也不会上传收集任何数据,本App仅是一个图片处理工具,所以没有任何版权问题。
隐私声明
我们非常在意您的隐私,绝对不会上传您的任何图片以及任何数据,所有智能识别均在设备端离线运行。
联系我们
如果您有任何疑问,可以随时和我们取得联系。 请发送email到:[email protected] 或官方网站:whiteboardapp.org
---
English description
Core Functions
Scan textbooks, or other paper manuscripts, and after AI detection, can be read on demand and played back in succession.
Usage scenarios
1、Student point reading learning assistant: especially when learning English foreign language, you can make the textbook content, by taking photos, after intelligent point reading machine processing, you can point reading. Language, mathematics and English can be read out the content inside.
2, voice secretary: like a secretary, without looking at the document, you can use the voice to read the content of the document, you can listen to the document while doing other things.
3、Reading notes: take a shot, you can illegally and precisely collect the content you want, and save it as a very beautiful picture through the layout preview function, and share it to your friends or other social software.
4、Text layout to picture: you can input text paragraphs, customize the preview effect and save it as a very beautiful picture
5、Users will surely dig out more use scenarios out by themselves.
Other features
1、Translation: input the text by yourself or extract the text from the picture, and translate the extracted text to and from the local language and the English occasion.
2、Text layout: input text by yourself, or extract text from pictures for preview layout, and you can export very beautiful pictures to share with friends.
3、Reading notes, book summary collection: input text by yourself, or extract text from pictures to select a part of what you want, edit and save to favorites.
4、Text to voice file: Enter text by yourself, or extract text from pictures can be turned into voice files, which can be exported to other places as voice material for further trial, such as dubbing to videos.
5、Sign the file, mark the key points or cover the sensitive content, and finally save it as a picture to share with others.
Recognize languages
Multiple languages can be recognized, Chinese Simplified and Traditional, English, French, Italian, German, Spanish, Portuguese.
Copyright Notice
This App does not provide any third-party image data, all data are generated and used by users on the user side, we do not provide any data, nor do we upload and collect any data, this App is only an image processing tool, so there is no copyright issue.
Privacy Statement
We care a lot about your privacy and will never upload any of your pictures and any data, all intelligent recognition is run offline on the device side.
Contact us
If you have any questions, please feel free to contact us. Please send an email to [email protected] or official website: whiteboardapp.org