English
Terms of Use
You are welcomed to use White Box App paid-up member service, in order to protect your rights and interests, please carefully read all details of this service agreement before you perchance White Box -Pro service offered by White Box App.
Subscription
This service is a subscription-based paid-up service, which means that you will pay in advance for future use of the service. You can currently choose to pay the service on an annual basis. At the end of each subscription cycle, your subscription is automatically renewed by default unless you explicitly cancel the automatic renewal or cancelled by White Box App. You can cancel the auto-renewal at the Subscriptions settings of App Store.
Free trial
We currently offer a free trial of up to 7 days per subscription cycle, ensuring that you do not pay until you are satisfied with the service.At the beginning of the trial period, you may need to enter payment information for this service, but there will be no actual deduction in your account. Until the last day of the trial, if you do not cancel the subscription, then it will be deemed to continue to use, the deduction will occur automatically.We reserve the right to modify the trial period in order to provide better service.
Fees
Now White Box -Pro is set a standard fee as $6.99 per year. This price may be changed during promotion period.he price is adjusted, the new price will take effect for the next subscription cycle.
Refund
After the trial period, you shall never be refunded the fee. Please voluntarily cancel your payment of service.
Contact Us
For any doubt about terms in this agreement, please contact us with Email: [email protected]
---
中文
使用条款
欢迎您使用White Box App的付费会员服务,为保障您的权益,请您在使用White Box App提供的White Box -Pro服务之前,仔细阅读本服务协议的所有细节。
订阅
本服务为订阅式付费服务,这意味着您将为今后使用本服务而提前付费。你目前可以选择按年支付服务。在每个订阅周期结束时,你的订阅会默认自动更新,除非你明确取消自动更新或由White Box App取消。你可以在App Store的订阅设置中取消自动续费。
免费试用
我们目前提供每个订阅周期最多7天的免费试用,确保您在对服务满意之前不会付款。在试用期开始时,您可能需要为这项服务输入付款信息,但不会在您的账户中实际扣款。直到试用期的最后一天,如果您不取消订阅,那么将被视为继续使用,扣款将自动发生。我们保留修改试用期的权利,以便提供更好的服务。
费用
现在White Box -Pro 的标准费用是每年6.99美元。如果价格被调整,新的价格将在下一个订购周期生效。
退款
试用期结束后,您将永远不会被退还费用。请自愿取消您的服务费用。
联系我们
对本协议中的条款有任何疑问,请联系我们,电子邮件:[email protected]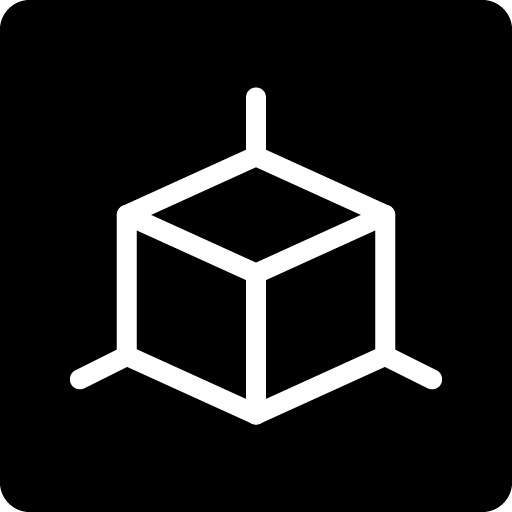 白盒 White Box
---
一个为团队和个人提供的快速、简单的图像注释工具
A fast, easy image annotation tool for teams and individuals.