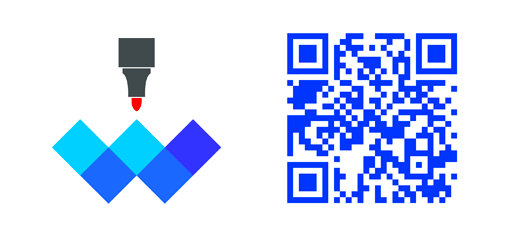 WhiteBoard - Nothing more Nothing less
whiteboardapp.org
---
Good recommendation, Whiteboard developers another app, Whiteboard's brother "White Bird - AI Chat" , Your AI Copilot, based on the revolutionary ChatGPT technology, extending a number of good practical features, can Chat anything Chat PDF and other kinds of documents, can certainly help you, welcome to explore.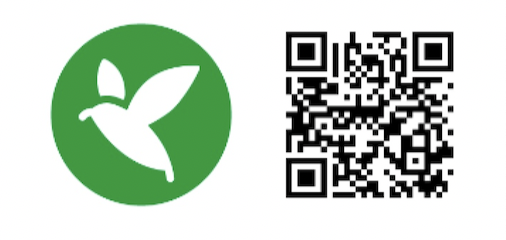 WhiteBird- AI Chat
whitebird.chat
---
Continue Whiteboard Introduction
Selected as one of the "Top 10 Team Work Apps We Love" on the AppStore, Whiteboard App has undergone more than a decade of iterations while always adhering to the philosophy of "simplicity to the extreme" and "Nothing more Nothing less". Although it provides hundreds of small tool services, the interface is still very simple and easy to use.
This app is suitable for various scenarios such as teaching, creativity, meeting presentations, prototype design, learning drafts, etc. It provides a variety of world-standard paper formats, objects, prototype design drawings, etc. for users to choose from, and many geometric shapes can be drawn instantly, making it very convenient. It makes teaching, creativity, and live communication more convenient. It can also be used for students' homework drafts, children or adults' entertainment doodles, notes, temporary notepads, dictation of words, calculation problems, etc. Its simple and easy-to-use button layout and tool exit mechanism have been highly praised by many users, and it can even help non-verbal populations communicate effectively, which is gratifying.
There are two forms of new files, choose the one that suits you.
The first: multi-page form file (Pages), each page that is a canvas, but the canvas is limited in size, like a PDF file, one page after another, to facilitate the organization of knowledge.
The second: Free Form, a document with only one infinitely large canvas, boundless and never-ending, so that your creativity is infinitely extended.
Features
Small storage space required;
Simple operation;
Clean interface;
Quick start-up;
Rich in features.
Welcome to download and experience it as soon as possible!
---
Contact Information

---
Help
The app has a built-in help page. Click this button to enter.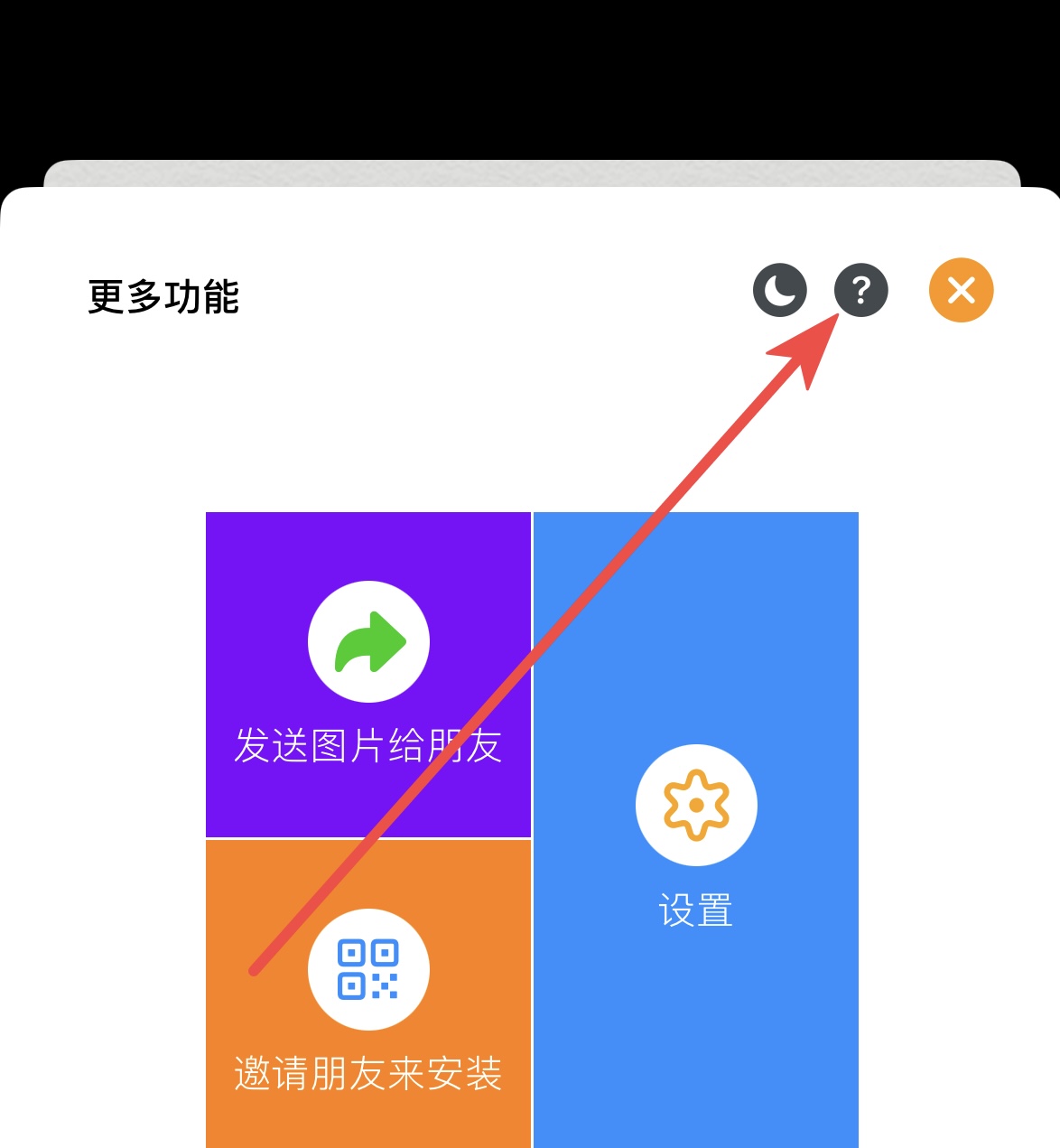 Frequently Asked Questions
1. My iPad pen is out of power and I want to use handwriting. How do I switch from Apple Pencil mode to handwriting mode?
Answer: The quickest way is to draw a long enough line with your finger on the canvas (the line is invisible at this time), and you can switch to handwriting mode. You can also switch in the settings.
2. What are the special gesture operations for movable layers?
Answer:
Click the 🔒 button to lock the movable layer.
Click the center of the layer to restore the movable state.
Click the ☑️ button to draw the movable layer on the canvas. At this time, it cannot be moved, zoomed, or rotated, but it can be erased.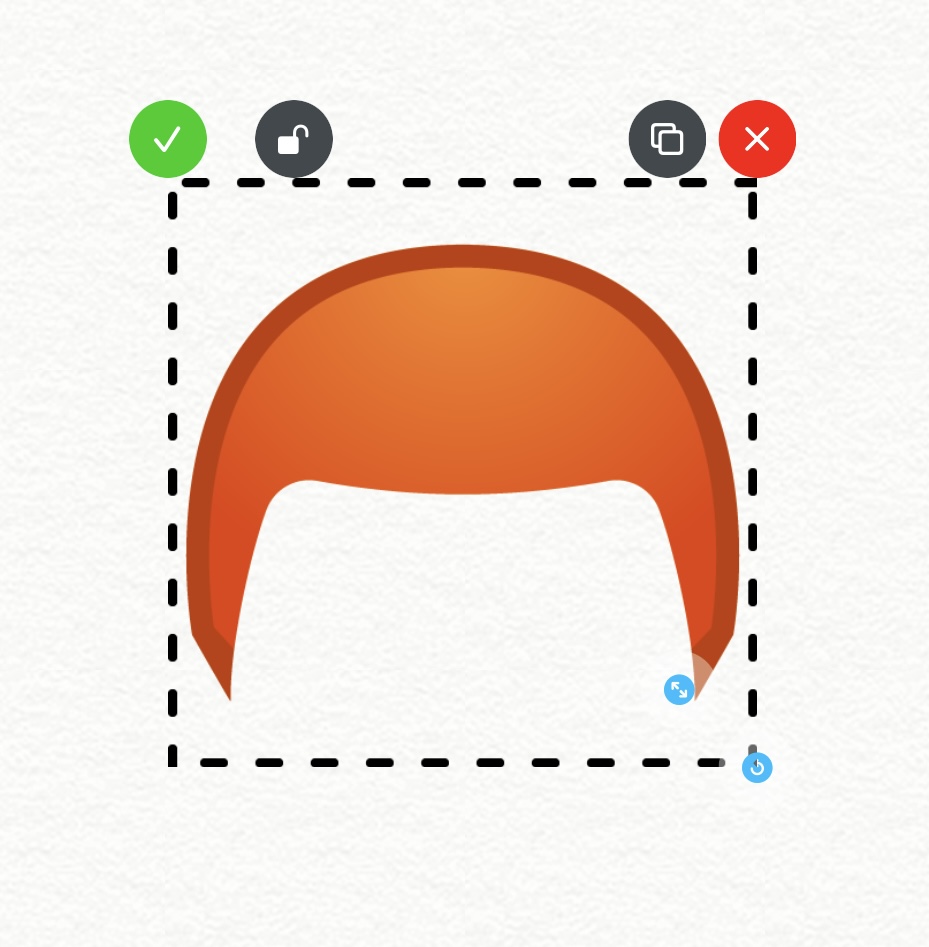 3. Writing on some devices with lower configurations will be delayed. How to improve it?
Answer:
Click the new layer to write more smoothly in the new layer.
---
Contact Information

---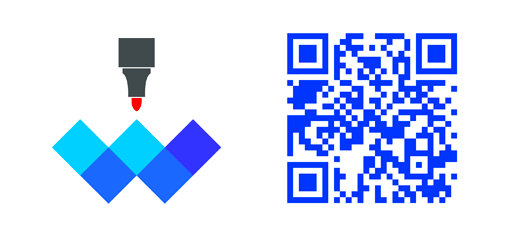 WhiteBoard - Nothing more Nothing less
whiteboardapp.org